To:
Our Friends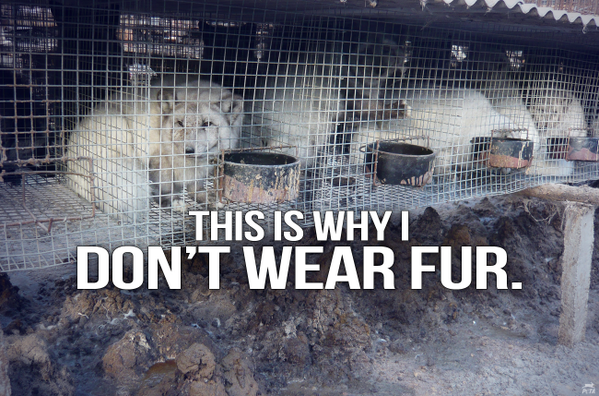 Dear friends,
We the undersigned believe: killing animals for fur is totally WRONG!
Therefore, we declare that we don't wear real fur items and will never buy or wear them!
We encourage you to do the same!
This petition is addressed to YOU. Please show your support: sign and share it!
Latest Signatures:
14
Melinda K.
Dec 05, 2019
13
Alan H.
Aug 06, 2018
12
Kathy G.
Aug 01, 2018
< >